Postet av Anders Fure Kløvstad den 13. Sep 2023
Gneis Lilleaker agreement!
Dear all, Telenor BIL now has an agreement of climbing at the new center located at Lysaker!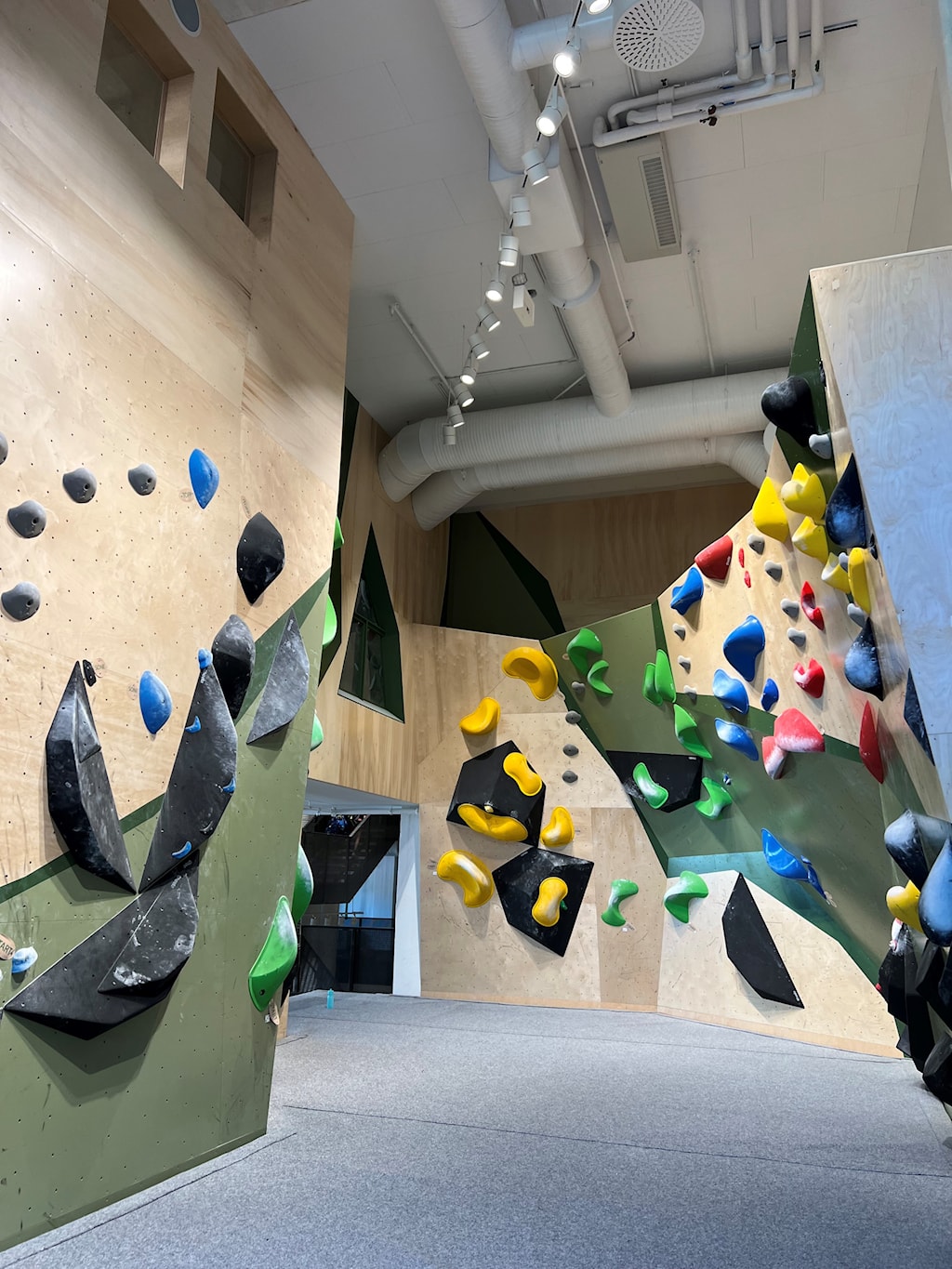 https://www.gneislilleaker.no/
How to get access with Telenor BIL:
As a paying member of Telenor BIL, you are on the list of eligible members, provided to Gneis Lilleaker.

When you visit Gneis, you will get an access card (physical, cost 50 Nok) with the Telenor BIL profile.

Start using your Telenor access, maximum once per week!
Please note, we now have agreements with OKS, KV and Gneis - and you will only be covered for one entry in total across all centers per week. This is very much a trust based system, with a check of the entry list connected to invoice, please pay attention to your entries.
So, if you intend to climb more often than once a week at Gneis, you need a private access as well (as we already do with the other climbing gyms)
Private access (as supplementary to the Telenor BIL) use of Gneis):
Register yourself and create a user, at the application "Go active":

Mobile app -> appstore -> "Go active" and register with location code 122900
The app can't handle both an Telenor BIL access and a private access, hence we do the physical card for Telenor and the more flexible service offering at the app on your private account.
Additional information:
https://www.gneislilleaker.no/ditt-forste-besok
If you go by car, CC-vest have 3 hours free parking, there's a 3 min walk from the center.
By bus from Fornebu, stop at Lysaker and 5+ min walk
The bouldering area is open by early September, as well as the Gym and the short wall(s) for toproping, autobelay and lead climbing.
The real wall 15,5 m will open end of November.
We will arrange for common Telenor-climbs at Gneis in the near future!
Climb on!
don't forget to vote on the climbing trip this autumn!
---
1 Kommentar
Kommentarer
Hi! I've had access to the climbing centers in Oslo for quite a few years (Skullerud, Brynn, Vulkan, Grunnerloka) since I joined the climbing group. A few weeks ago I went to Gneis Lilleaker but I could not access using Telenor's agreement. I had to pay the drop-in entrance fee. How can I make sure I have access the next time I go to that climbing center? Thanks!

04 desember 2023
Logg inn for å skrive en kommentar.