Postet av Anders Fure Kløvstad den 27. Sep 2023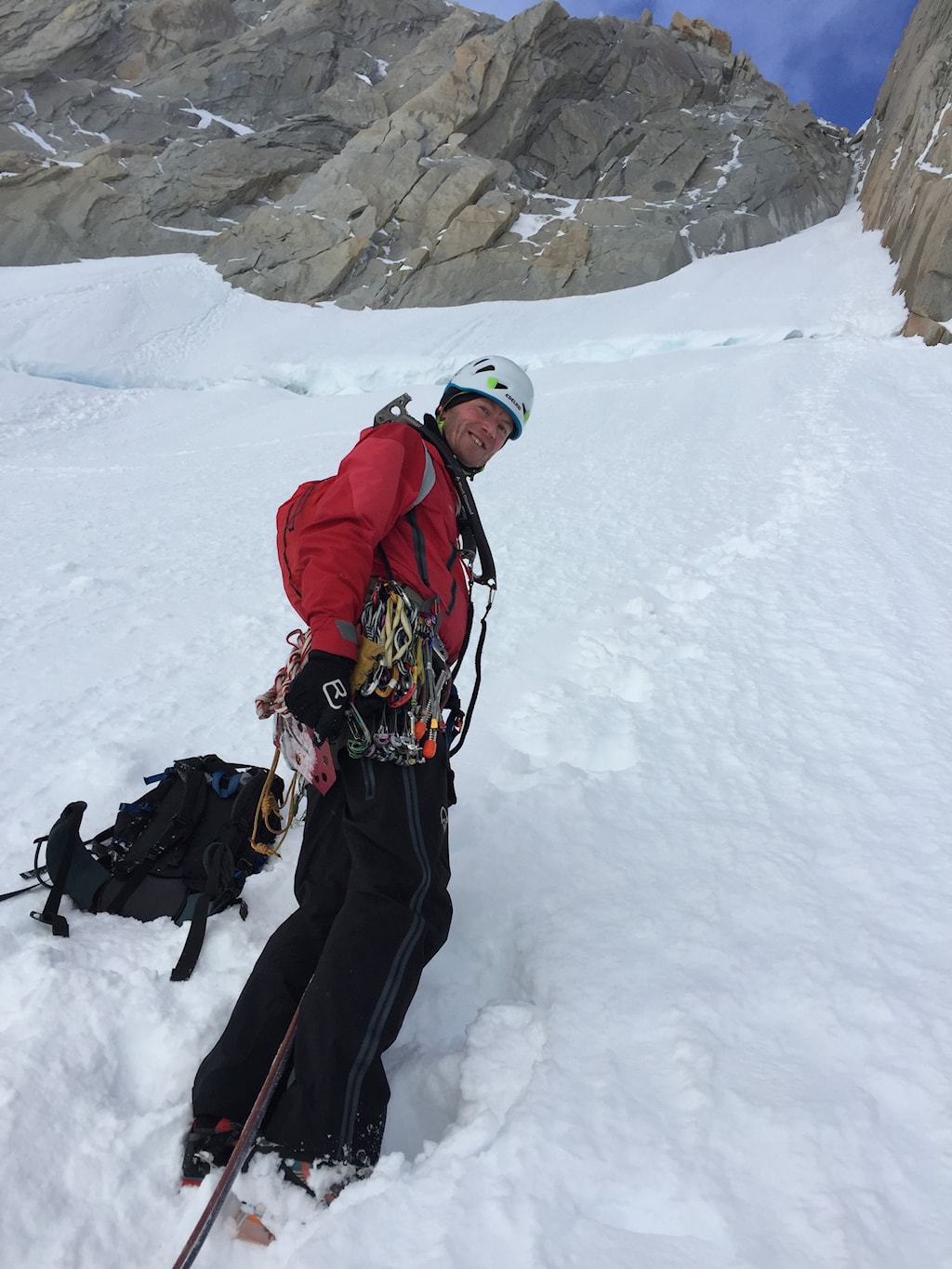 (We will not go for the full alpine option - picture from Guilamet rout in Patagonia 😃 )
We are a relatively small group who has signed up on the trip. Hence you still have the opportunity to join! 🙂
We'll have a flexible attitude towards the weather forecast (read; follow the sun). In discussion there was; West jotunheimen (now out of option due to snow), Nissedal or Bohuslän. We're deciding mid coming week, when the weather forecast is more firm.
If you want to join, don't hesitate to get in contact!
Br Anders/klatregruppa (anders.klovstad@telenor.no)
---
Kommentarer
Logg inn for å skrive en kommentar.
Siste fra Anders Fure Kløvstad